Commercial & Residential Sewer Cleaning Services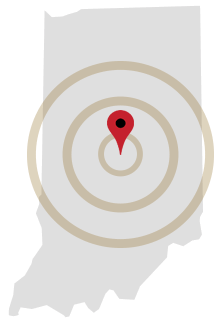 At Curt & Jerry Sewer Service, we specialize in residential and commercial drain and sewer cleaning to get your pipes back to flowing freely. We strive to provide customers in Indianapolis and throughout Indiana with superior, dependable, and affordable sewer and septic services. To learn more about which of our many plumbing services is best for you, call (317) 266-0000 or request service online.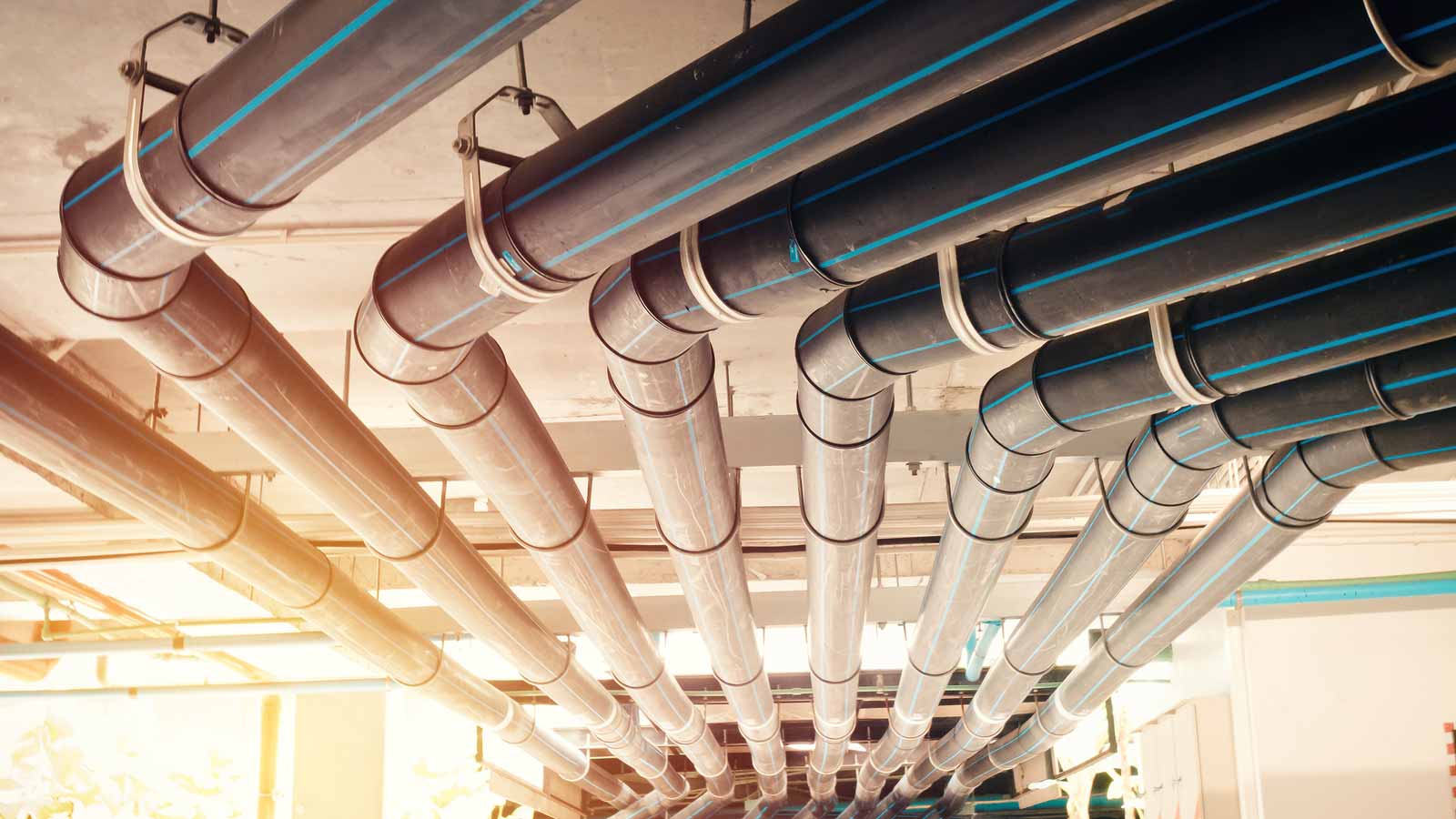 Why Choose Curt & Jerry Sewer Service?
Experience. In business since 1946, we are a third-generation, family-owned business. Our team has served thousands of customers and seen nearly every sewer line issue imaginable. Rest assured that we will complete your service work correctly the first time.
Quality. We don't just poke a hole through your clogged drain and call it done. We make sure that everything is cleaned out so that the fix will last. We use top-quality equipment from Spartan that's safer, more powerful, more durable, and more effective than other options.
Flexibility. Clogs and backups can happen at any time. That's why we immediately assist you and schedule you as soon as possible.
Pricing. We charge a flat rate for our services. Whether a job takes two hours or four hours to complete, you will only be charged that same flat rate. Our customers don't have to worry about hidden fees.
Guarantee. We are confident in the skills and experience of our team members to complete every job properly. This is why we guarantee all of our work.
Top-Notch Service & Long-Lasting Results
Whether your plumbing issue is in your home or business, the team at Curt & Jerry Sewer Service has you covered. Our residential and commercial plumbing services produce long-lasting results. Read our reviews to see what past customers are saying about their experience. We proudly serve the Indianapolis area including Greenwood, Fishers, Carmel, and beyond. To learn more about us and the services we provide, call (317) 266-0000 or request service online.